Welcome to
Ana's Nail Boutique
Established in 2000, our nails & lash salon and friendly technicians are certified and educated to perform high-end nail services. At Ana's Nail Boutique & Spa, we are committed to offering you all the beauty and wellness services you need. Odorless and clean, stay relaxed in our upscale boutique atmosphere.
Our services include Manicures, Pedicures, Shellac, Organic Gel, Gel-X, Dipping Powder, Acrylics, Eyelash Extensions, Waxing, and more. In compliance with the regulations set out by Health Canada, our instruments are properly disinfected and sterilized after each use to ensure the highest level of sanitation and safety. We use high-grade professional products and brands, including 800 polish colours to choose from.
Step into Nail Boutique, your one-stop destination for hand care, feet care, and flawless nail extensions, where expert artistry and exceptional service unite for an all-encompassing indulgence.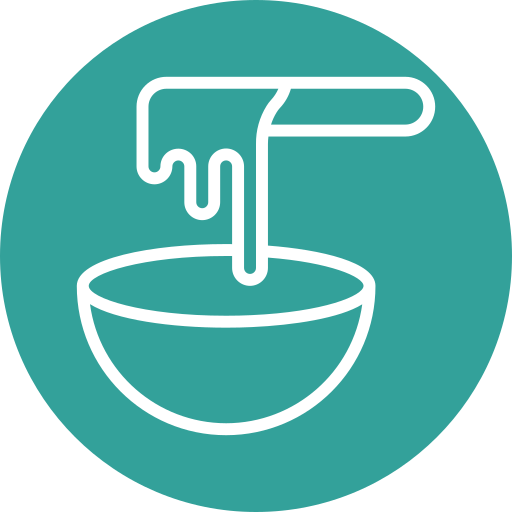 Experience the ultimate waxing destination at Wax Boutique. Our services cater to both women and men, offering The Face, The Arms, The Legs, The Body, and specialized treatments for a confident and smooth you.
At Lash Boutique, indulge in the artistry of captivating lashes. Enhance your beauty with our diverse range of services, including Classic Set, Volume Set, and Glam Volume, ensuring your eyes dazzle with timeless elegance.
went here with my mom and daughters and was pleasantly surprised at how good all our nails came out . we will be back again for sure . I only got the name of my nail tech ( Kelly ) but all were very good and professional. the places wasvery busy but we didn't feel rushed at all
Aesha Chaturvedi
2023-07-15
Ana's has been my go-to nail place for over 2 years now. The place is clean and has a great range of different brands and colours to choose from. All the nail techs are extremely professional and always do an amazing job with the shape and designs. I dont ever recall having a bad experience or not getting the final result of what I asked for.
When my nail placed closed, I was so said but I'm so glad I found this place and it's open 7 days a week!
Girlies are great thanks for the great service!
I swear by Ana's, Emily is meticulous when it comes to my ingrown toenails. Highly recommend this establishment.
Ana's Nail Boutique is very clean and nail services are well priced. The staff are friendly and detail-oriented. I am very happy with my manicure and will definitely be going back!
I've had the best experience with Nancy. Both nail fil and pedicure. Great atmosphere as well great work. Highly recommend Ana's Nail Boutique on Bloor.
Im very unhappy with their service as I tried their salon out since mine was busy. I had a nail lifting and went in to get it fixed my other salon would usually redo the nail for me but they argued i needed to have my nails filled and it had only been 2 weeks since I got them done I go in every month my nails usually last me. But this salon argued and then all they did to fix my nail was glue it back down and now this is the result. The nail has now had moisture trapped inbetween the glue and nail and it has broken MY natural nail in half and it is infected. If they would have taken the time to fix my nail this would not have happened and I would be booking another appointment in a week as all my other nails are fine but now I have a broken infected nail and I will not be going back to this salon.
I had an appointment for a pedicure and manicure. I asked for ombré manicure and the lady said she could do it. She was rough with my nails and made some unnecessary comments about a broken nail and the length of my nails. I didn't want to repair the broken nail and she said my nails were too short for ombré, which they definitely were not. She was generally a bit rude for no reason. Halfway through the manicure the spray machine stopped working and she couldn't finish my nails and asked me to pick a different style. They didn't have a second machine and didn't want to try a different technique for ombré. I didn't want a different style so I asked to get the existing polish removed. This is after I had already been at the salon for 2 hours and she barely batted an eye, didn't even say sorry for the inconvenience. At minimum it would have been good for the situation to be acknowledged in a meaningful way or gotten a discount. They still made me pay full price for the manicure. Very disappointed in the lack of customer.
Introduction: Ana's Lash Boutique & Spa is the epitome of lash perfection, where the beauty of captivating lashes is brought…
Introduction: At Ana's Wax Boutique & Spa, silky smooth skin is no longer a secret. Step into a realm of…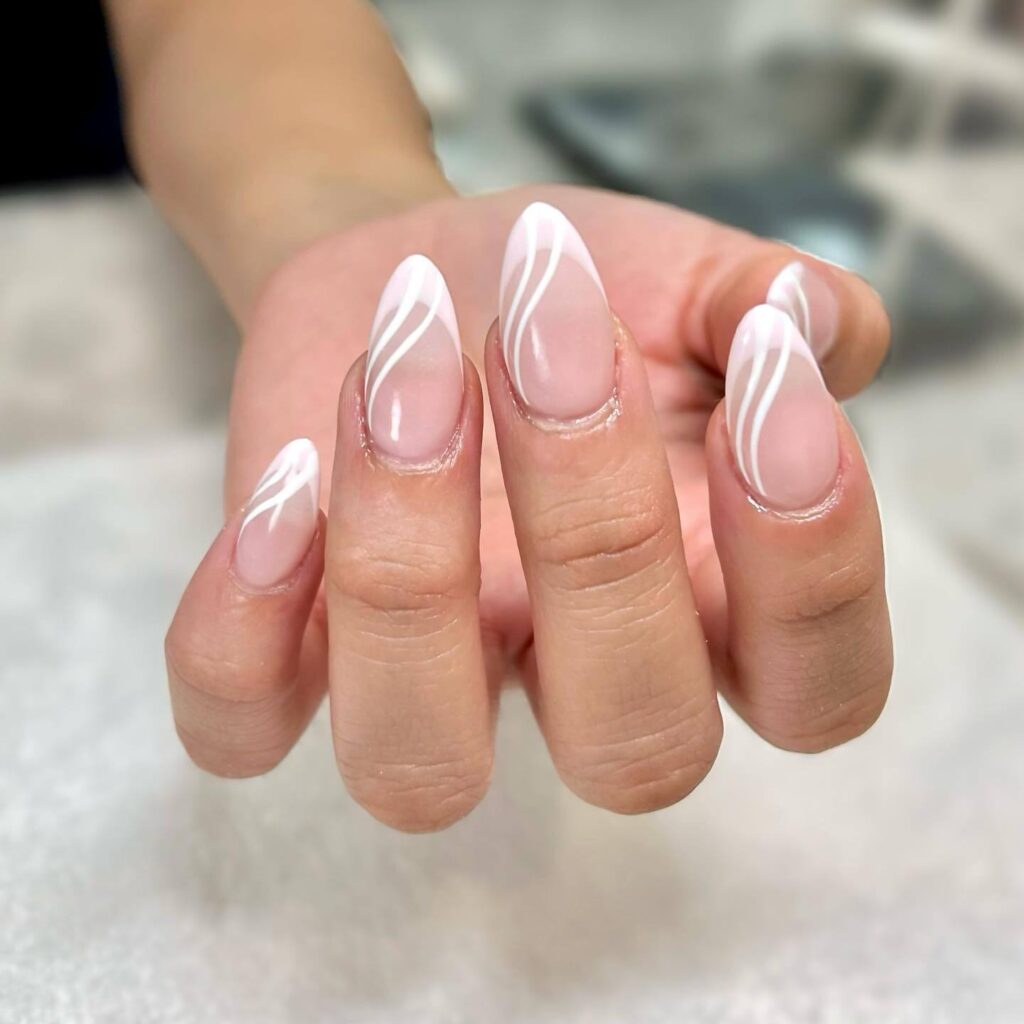 Introduction: Step into the world of Ana's Nail Boutique & Spa, where nail care reaches new heights of luxury and…